Real Time Shipment Tracking and Exception Management
Included in Shipment Tracking:
End to End Shipment Visibility and Status in Real Time
Booking Portal for Shippers
Document Management Hub – Drag and Drop
Exception Management Notifications and Alerts delivered in Real Time
KPI's and Milestone Reporting delivered in Real Time
Customizable User Dashboard
Global Connectivity Delivering Complete Supply Chain Management and Visibility
Included in Vision Control Room:
Global Connectively and Collaboration between all parties within your supply chain
Purchase Order Create and Management
Manufacturing Visibility
Load Planning and Container Optimisation
Compliance and Audit Management
Stock Visibility – In Transit and In/Out Warehouse
Warehouse Capacity Planning
Risk Management
Modular Suite of Plug and Play Apps
Buyer and Vendor Management
Demand Planning
Carrier Allocation and Booking Management
Quality Control and Management
Customer Portal with Secured Visibility
VISION BUSINESS INTELLIGENCE
Access and Analyse Essential Data online, anytime, anywhere
Included in Vision Business Intelligence:
Enhanced Interactive Visibility
Configurable Performance Analytics
Bespoke Transportation and Warehouse Analytics
Insightful Financial Analytics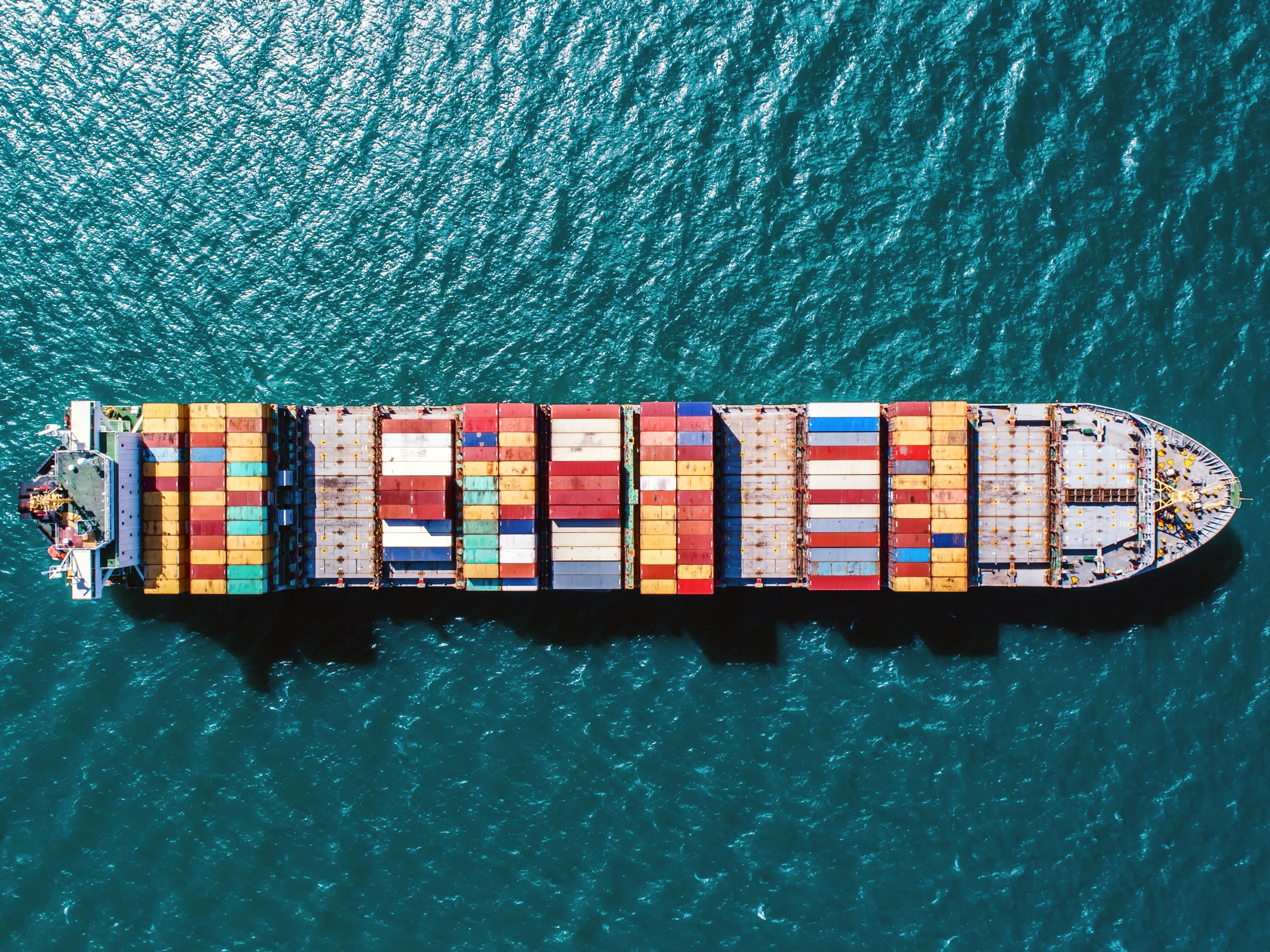 Easy Integration
We have built Vision so it can easily integrate with all of your existing systems so you can make sure everyone is on the same page.
Access on any device
Our cloud-based platform is design to be accessed from multiple devices, giving you full visibility on the go, day or night.
24/7 in-app support
The supply chain never stops, and neither do we. Contact our support team of supply chain experts 24/7 through the Vision app.
Frequently Asked Questions
Can I install Vision on my own server?
No. Vision is a cloud-based, Software as a Service (SaaS) platform. We'll take care of performance, scalability, availability, data management, monitoring and upgrades so you don't have to. You just need to point your browser at the URL.
What browser do I need?
For use on desktop, you'll need Chrome 10.0.68 or later, Firefox 3.0.19 or later, or Internet Explorer 9 or later, Safari 9 or later, Windows Edge. Mobile-wise, you'll need Android 4.0.4 or later, or iOS 6.1.3 or later.
Will my data be private and secure?
Short answer. Yes. Long answer: Vision uses no plain text communication whatsoever. Communication between all app components, including connections to the database, messaging and other HTTP connections, are encrypted. User passwords, access rights and any other stored information are also encrypted.
Ready to find out more? Download our brochure below or request a demo by submitting a contact form to our team.